Active in climate protection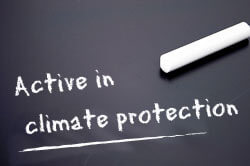 We at battery-partner are committed to tackling climate change, because we want to talk not only about climate change, but also do something about it. We are both in our product range and our company building active in climate protection.

---
What we do for climate protection:
Battery recycling with resource protection
Recyclable packaging material
Shipping by parcel services with commitment to the environment
Power supply of the corporate headquarter by a photovoltaic system
---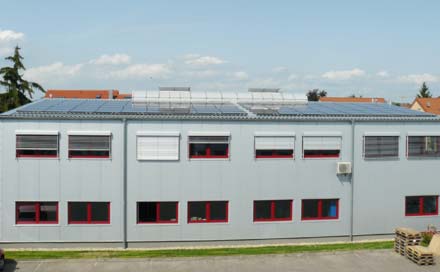 Environmentally friendly solar energy

On the roof of our corporate building, established in 2009, a photovoltaic system with an output of 9 kW has been installed. Our "solar power Plant" covers the electricity demand in office space, warehouse and workshop at 100%. The surplus reached an average of 10% is fed into the local power grid.








Environmentally friendly recycling and control of raw materials

By law, sales outlets of batteries, must take them back again. For old batteries we have a sustainable recycling program, which guarantees a professional and environmentally safe disposal of used batteries. Our highly specialized partner companies ensure that in an elaborate process various raw materials e.g. lead, can be reused. Here is an informational video about battery disposal.